Ready to win a Getaway in Seattle?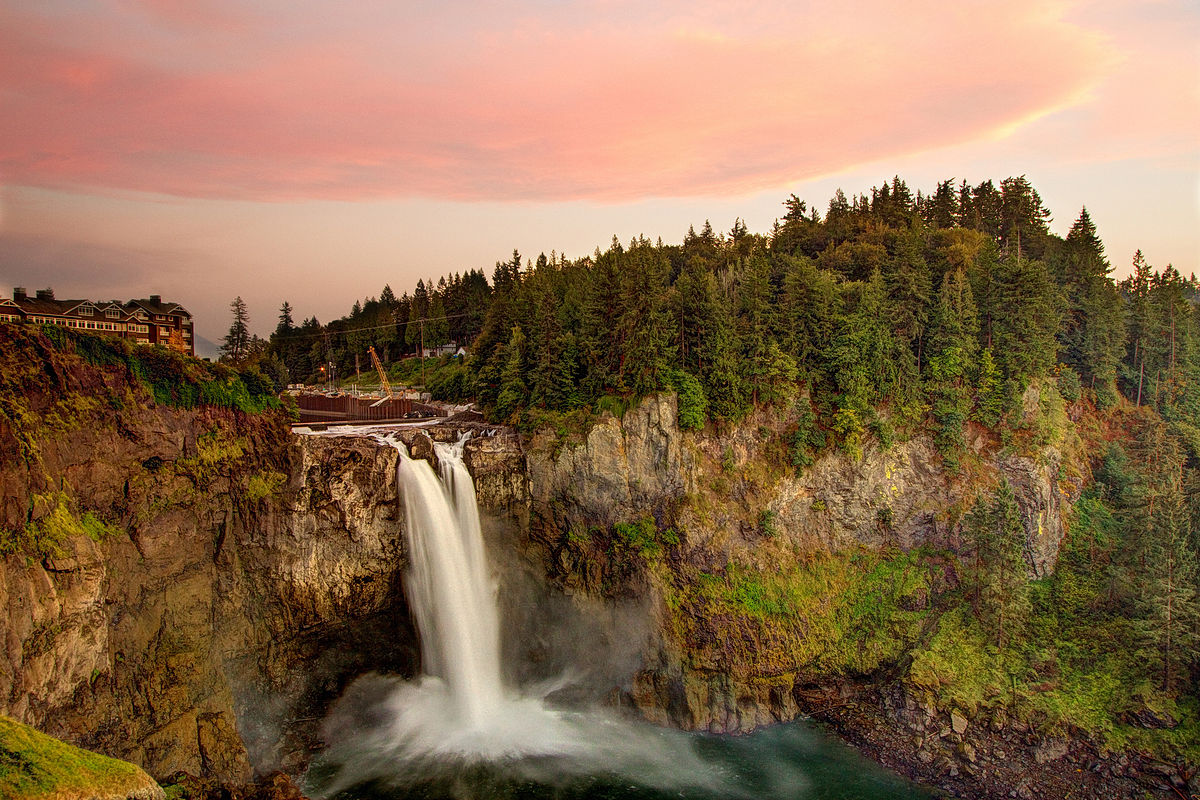 WHAT'S INCLUDED?
Hoping to get away from the city this summer? Enter to win in our summer getaway sweepstakes and we will treat you to a lavish three day vacation at some of our favorite establishments in Seattle.
Located in Seattle's First Hill neighborhood only a short walk from downtown, the iconic Hotel Sorrento, features 76 guest rooms and a 100-plus year history where Seattleites and hotel guests have long gathered for events and entertainment, forever capturing the hearts and soul of the community.
Start your tour at Snoqualmie Falls, nestled in the evergreen forests of the Cascade Mountains, which cut across the state and divide the lush coastal climates of the West from the dry, vineyard-rich regions of the East. After exploring the Falls, you'll travel northwest to Woodinville Wine Country for a gourmet picnic lunch and wine tastings at three wineries that deliver on elegance but leave pretense at the door.
READY TO ENTER? HERE WE GO!